E-mail templates development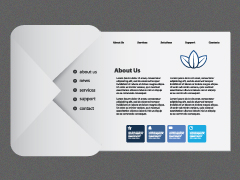 Email Templates can boost your business when developed correctly. A lot of time and effort needs to be invested while designing an efficient template so that it performs flawlessly.
At Varad, it's a one stop solution for designing E-mail templates as they are fast becoming a necessity in current Global marketing environment. It can be highly profitable to capture, retain and sustain the prospective clients with e-mail campaigning and a well designed template helps you do so.